The Esoteric Art of Memory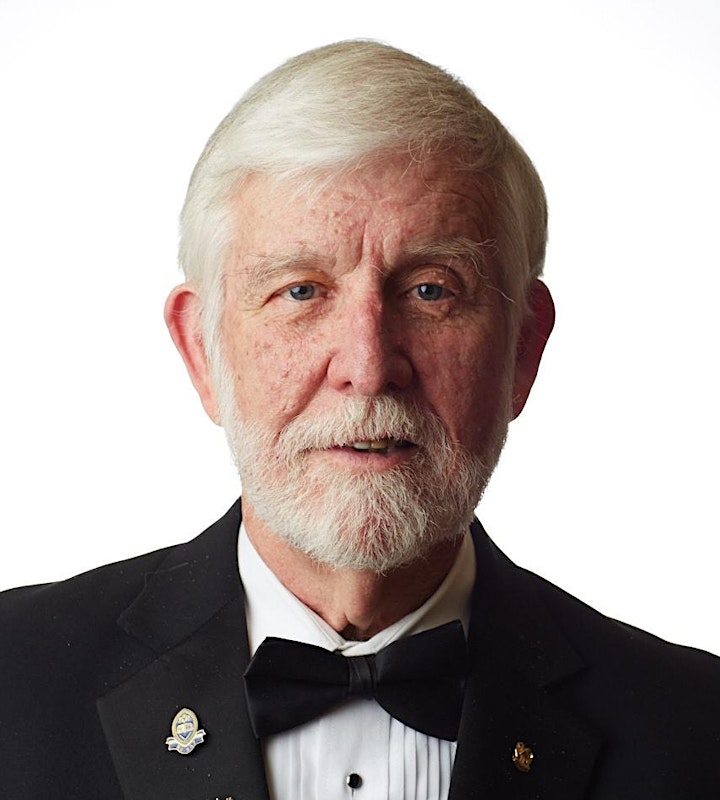 Synopsis: The Art of Memory is a system used by ancient Roman orators for memorizing speeches. In the Middle Ages, the Art was associated with moral development—"becoming a better man." In monasteries the Art involved Bible study, contemplation and prayer. By the dawn of the Renaissance, complex memory maps, and memory palaces, had been developed for storing encyclopedic knowledge, and the Art was associated with hermeticism, alchemy and magic. As speculative Freemasonry was forming in the 1600s-1700s, it absorbed symbols and methods from the Art of Memory. We will review this history and its influence on Masonry today.
About the Speaker: 
C. Douglas Russell, is Former Master of Southern California Research Lodge, where he now serves as Editor in Chief of the monthly Fraternal Review. He is a retired psychotherapist and educator who has studied Ageless Wisdom teachings and practiced meditation for over 40 years. His presentations and writings focus on philosophy and symbolism of the Craft. His article, "Freemasonry and Modern Western Esotericism" was published in the Journal of the Masonic Society in Spring, 2014.