What One Prince Hall Mason Wants in the Era of George Floyd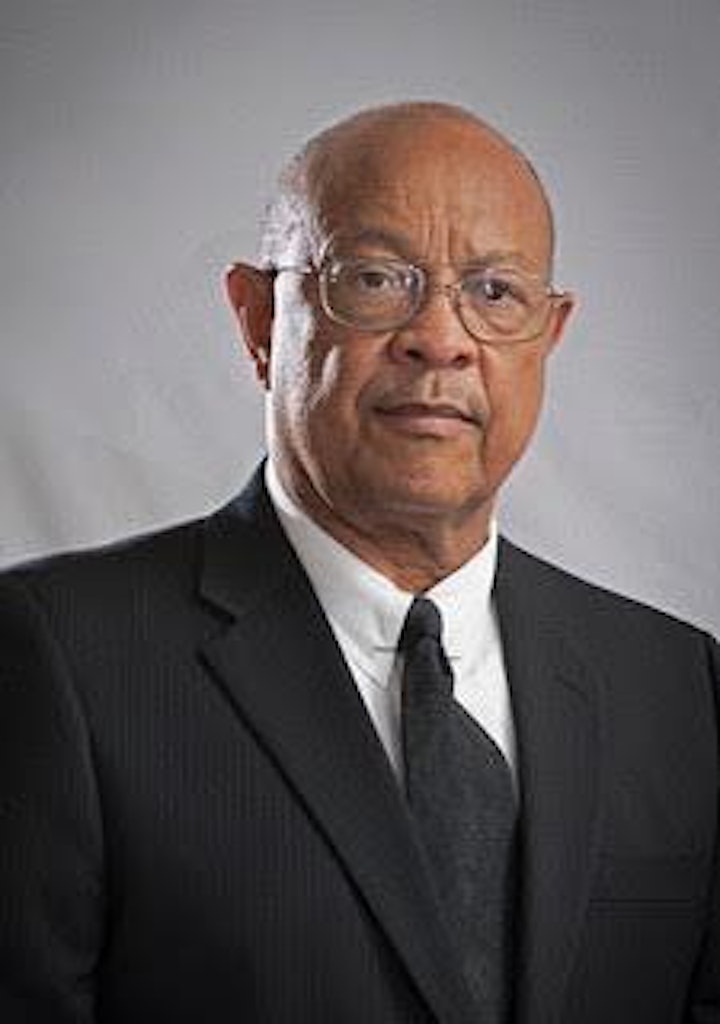 Synopsis: ​​ Brother Williams will speak about the racial events in his life that have informed his life philosophy. Ultimately, attendees will get to know one Prince Hall Master Mason well (Br. Williams) and understand how his attitudes about racism in America came about. Attendees will learn that Prince Hall masons and black men in America want what mainstream masons and White Americans want, and why it is so difficult to achieve.
About the Speaker: 
John Bennett Williams was born December 10, 1941 in Thomasville, Georgia.  He attended grade school in Miami, Florida.  He left Miami Northwestern Senior High School after his junior year to accept an early admission scholarship at Morehouse College in Atlanta, Georgia where he earned a Bachelor of Arts degree in 1962. After teaching mathematics for two years at Dorsey Junior High School in Miami, Florida during the Viet Nam Era, he joined the Air Force and retired after 20 years of service. He became a Master Mason in December of 1972 while serving on active duty in Europe with the United States Air force.
John wrote the book Image Clarity: High-Resolution Photography, published by Focal Press (Boston, Mass) in 1990. His article "Racism in American Freemasonry," was published in the March 1992 edition of The Phylaxis magazine.  It was designated a Phylaxis Society Masterpiece and he voted a fellow of the Society, only eight of whom had been elected in the 19 year-history of the Society. In 2006, Brother Williams became the third president of The Phylaxis Society, the leading Masonic research organization for Prince Hall masons, and served in that position until 2013.
Some of my writings are available at https://www.phstory.org One article in The Search for Light, "Racism in American Freemasonry," might be of particular interest.